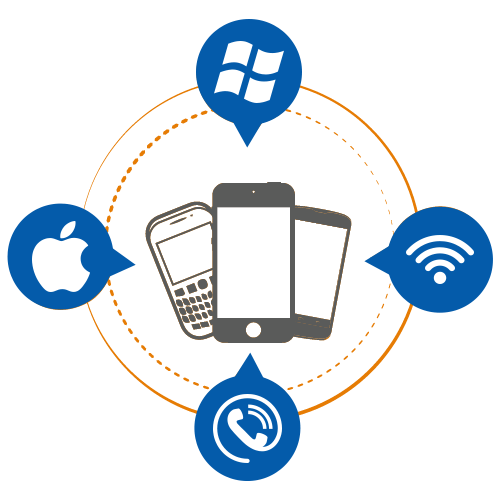 Mobile Application
Mobile app development services with innovative & cutting-edge technologies.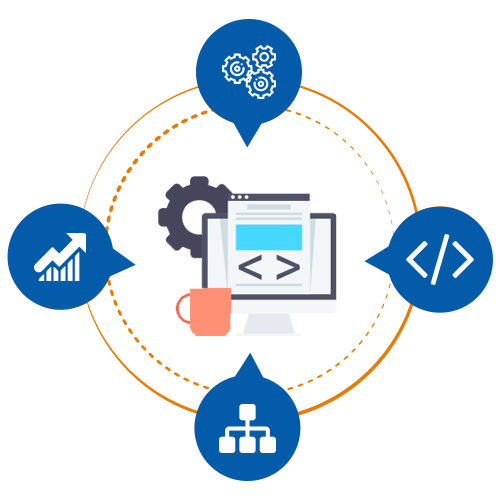 Web Development
Web development services with advanced developemnt technologies.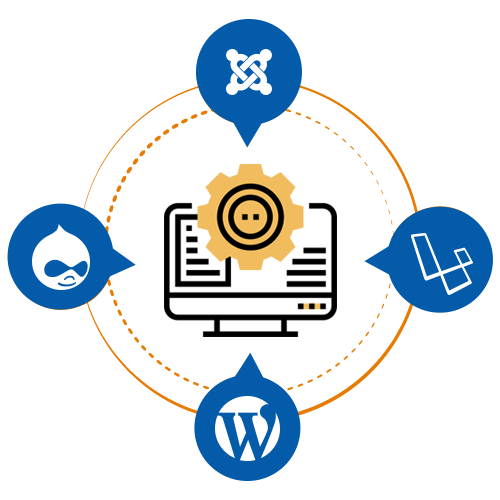 CMS Solutions
CMS Development using WordPress, Drupal, Joomla and many more.
Convert your App Idea into a Profitable Business?
Know more about the Sourcewebkey services?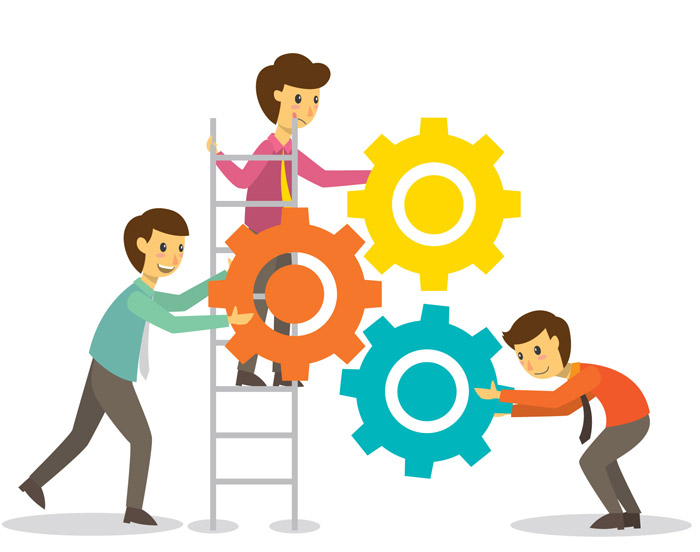 We provide online solutions for companies of all sizes.Whether you are looking for a web development company to provide you the solutions for complex problems or you want any type of website, we can develop with confidence or we can assist you.
As an International Web Design company, our aim is to combine quality web design with offshore development in order to provide online solutions. We recognize the challenges that small start up companies can experience and we have put in place a number of solutions to help. Remember, we were a start-up at one time as well!
We have lots of experience in Travel websites, CRM Applications, E-Commerce websites and CMS Websites.
WANT TO KNOW MORE ABOUT OUR COMPANY? CURIOUS WHAT ELSE WE DO?
Sourcewebkey offer wide range of website application development services, from requirement gathering and definition, through the delivery and deployment of web solutions.
Our Web Application development professionals bring years of experience in developing commercial Web Application to meet both the business and technical requirements of a project. We have a professional team of PHP and application testers who specialize in web application development, web site development and programming.
Sourcewebkey specialists use up-to-date technologies and latest industry trends to deliver technically complex and yet easy-to-use solutions with optimal cost/performance ratio.
Our Projects are a proof of best quality, best price and solutions for Risk Management. We focus on solving business problems rather than selling specific skills or products.